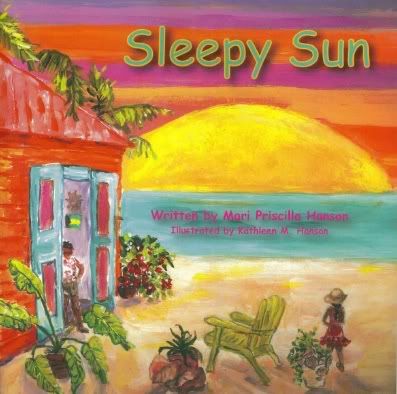 I love children's books. Even before I was a mommy, I was a teacher and it was dangerous to put me in the middle of a book fair or hand me a book order.
Needless to say, by the time I did have children, I already had quite the collection of children's books.
But my love for children's books has not diminished one bit. I love finding new books that tell a great story, have beautiful pictures or serve a purpose – holidays, bedtime stories, teaching good manners.
So when I was offered the chance to review a children's book, I jumped. Of course.
"Sleepy Sun" by Mari Hanson is a unique bedtime story for toddlers and young children that follows the sun through its busy day and as it finally "goes to bed."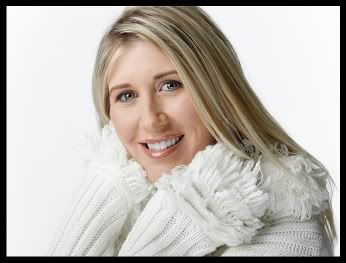 Immediately, the colorful paintings, by Kathleen Hanson, that illustrate the book captured my son's attention. Every time we read it, he points out the changes in the sun, as its appearance shifts to match the theme of the page. "Sleepy Sun" provides a quick trip through different parts and cultures of the world.
I really enjoy reading this as a bedtime story because of its captivating and calming influence on my eldest – always a plus at bedtime! And, if you needed more of a recommendation, he is SO excited when I pull it off the shelf! Enough said!
I know there are lots of book choices out there, but I think "Sleepy Sun" is unique enough to find a place on even the most full bookshelf!
"Sleepy Sun" by Mari Hanson is available for $14.99 on Amazon.
Thank you to Ms. Hanson for so generously providing this book for my family to review!